WSAUA - 2015 Meeting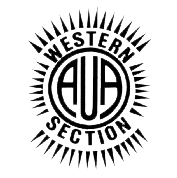 Western Section American Urological Association
91st ANNUAL MEETING
Indian Wells, California
State of the Art Lectures and Expert Panels
Evaluation and Management of Pelvic Pain – Female and Male
On Tuesday, October 27 Dr. Christopher Payne and Dr. Jeannette Potts presented a lecture on Evaluation and Management of Pelvic Pain – Female and Male. They were excited to be sharing their respective approaches to this challenging condition. While Dr. Potts emphasized the importance of formulating the diagnosis through a comprehensive non-urological approach and phenotyping, Dr. Payne shared his current perspectives based upon his signature 'oncological approach' to Interstitial Cystitis and Bladder Pain Syndrome.
Men's Health
A Head to Toe Guide for Clinicians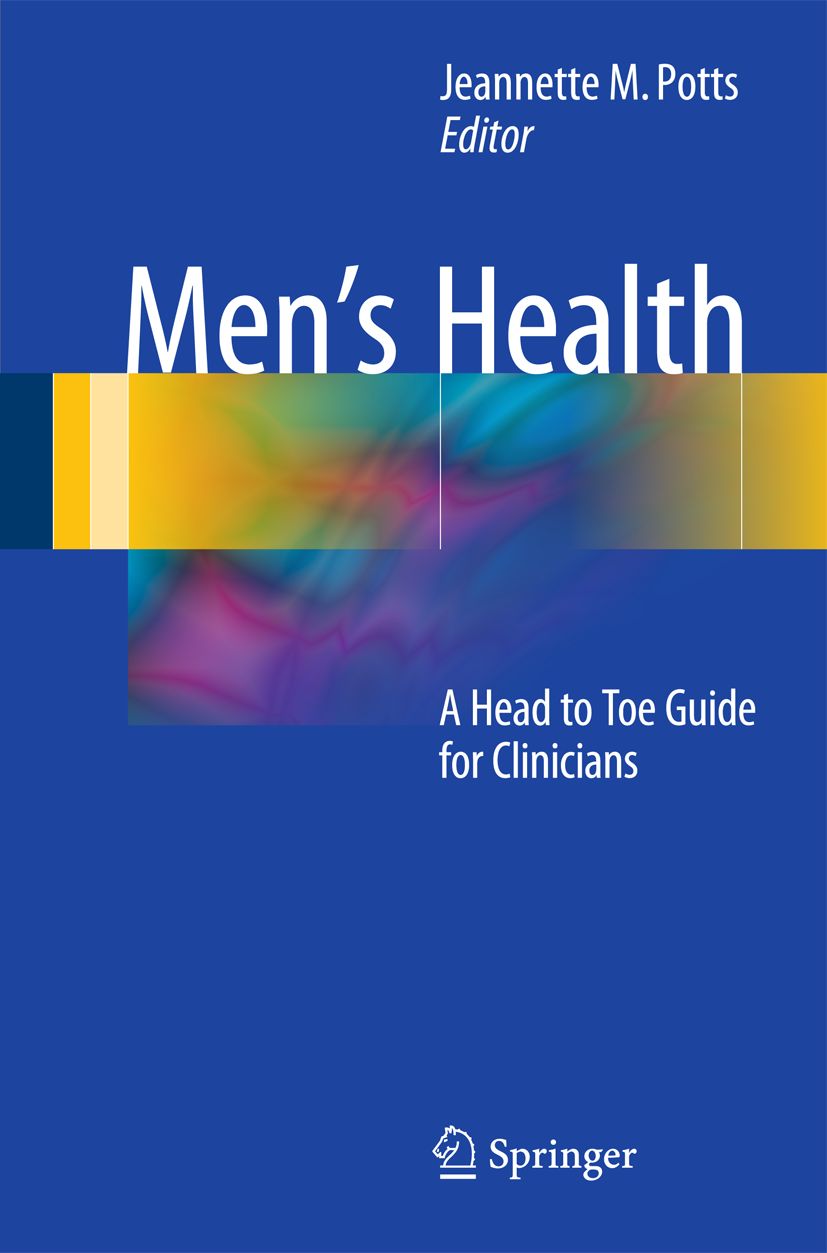 Editors: Potts, Jeannette M. (Ed.)
We're delighted to inform you that Dr. Potts has released a book which is now moving to the printer and will soon be available for purchase in both hard copy and as an eBook.

This book covers issues of men's health, including screening, diagnosis and management of common disorders and opportunities for prevention and health maintenance. Each chapter pertains to a component of the physical exam and/or organ system. Examples include appropriate survey and screening of the integument, the significance of buccal/dental integrity, tailoring cardiovascular remedies and balancing prostate cancer screening with quality of life. The book follows the methodical approach of a comprehensive wellness visit, including inventory of psychosocial factors, which significantly impact physical well-being. Justification for often overlooked topics in the review of systems, such as sexual history and satisfaction, relationship issues, and vocational fulfillment are provided. This book is written in the spirit of the rich bedside acumen and the art of healing, we must strive to protect. While informative and stimulating, this text serves to remind us of the specialized diagnostic tools we carry between our ears, and the power of healing we possess in our hands as well as the counsel and education we provide to our patients.
Find out more about this book release in our News section on our website here.
Dr. Payne's Niger Adventure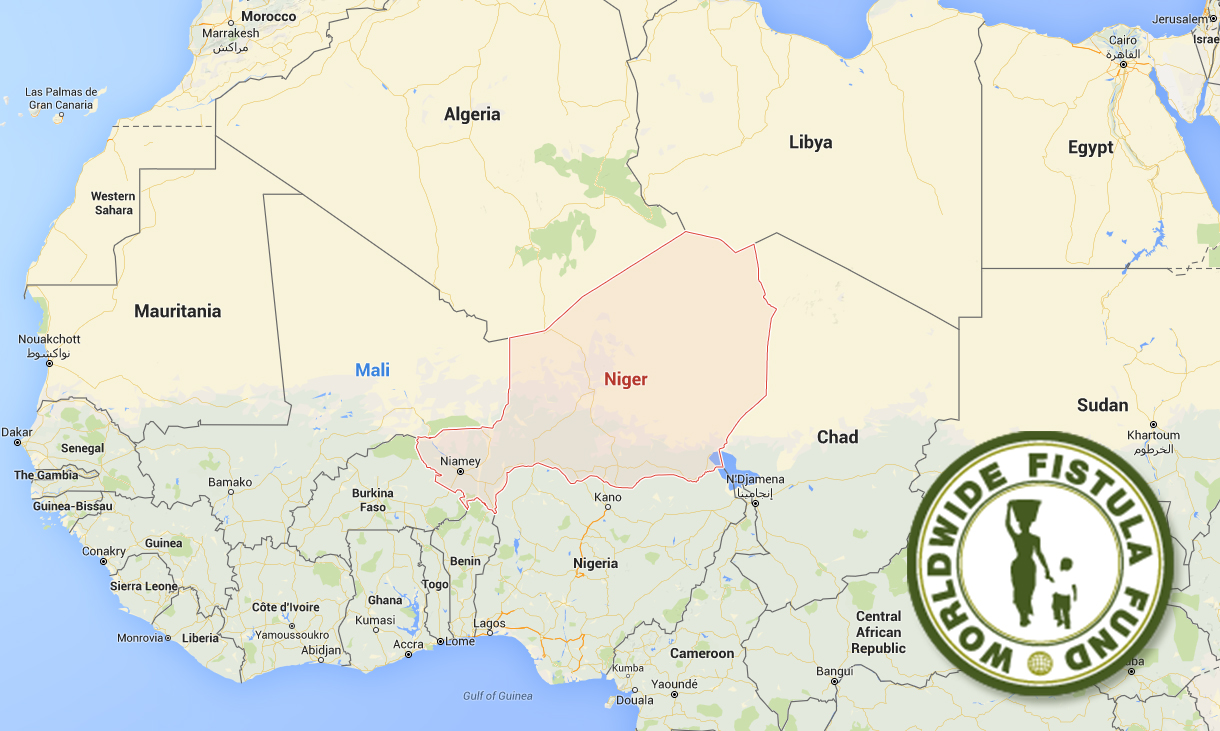 Dr. Payne just recently returned from a two week trip to Niger for the Danja Fistula Center. His  purpose for this visit was to focus on the problem of residual urinary incontinence after "successful" fistula repair and on treatment of pelvic organ prolapse.  He also had discussions on starting to perform some of the complex reconstructive procedures for women whose injuries are too severe to repair, this created a challenge due to the lack of resources for perioperative care, complex needs for long-term postoperative follow-up, and difficulties in proper informed consent.
Find out more about this visit in our News section on our website here.