Comments & testimonials
"When I saw Dr. Payne for the first time in 2015, I was in so much pain that I could barely leave my house. I had been diagnosed with Painful Bladder Syndrome. As my symptoms worsened, my doctor recommended that I see Dr. Payne. I feel very fortunate that she did. After a very comprehensive examination and a series of tests, Dr. Payne discovered that I have Interstitial Cystitis and mapped out a course of treatment. His goal was for me to go into remission. Fast forward five years, and remission is in sight. Not only is Dr. Payne one of the leading IC experts, he is also caring and compassionate. If you are suffering from bladder pain, start with best and call Dr. Payne."
- Levenson S.
"After years of extensive research, Dr. Potts at Vista Urology is the only specialist I would highly recommend for help with pelvic pain in the Bay Area/Northern California. She is a very knowledgeable, conservative, and methodical practitioner who stays plugged in with the medical research community. She's also very accommodating and caring with her patients. I've seen something like 25-30 medical providers in 2-3 years for help with some mysterious pelvic pain, and she has remained one of the two that have provided trusted advice for years."
- Nikolay V.
"Dr. Potts saved my life! I had suffered from pelvic pain disorder for a long time and I was very depressed due to my condition. She is an expert on this disease and understands it deeply from a medical as well as holistic perspective. If you are suffering from this condition I would highly recommend her. She is the best doctor I have ever had, and cares about her patients a lot. Thanks again Dr. Potts!"
- Aditya V.
"Dr. Potts is that rare medical professional who combines state-of-the art knowledge and skill with compassion, humanity, and respect for the patient. I was stunned after our initial appointment, at the depth and insight with which she approached my history. I'd been in and out of doctor's offices for years complaining of the same symptoms only to be dismissed or pawned off with antibiotics that never did anything. She was the first doctor to take the time to explain to me what I was experiencing, why, and what therapeutic path would yield the best results. You will not go wrong at Vista Urology."
- Andrew M.
"I knew the moment I first talked with Dr. Payne that he was a person and doctor of integrity. The time he spent with me via phone and email prior to my first appointment was amazing and reflects who he is. After seven months of excruciating pain, he is the 20th doctor I have visited and he has finally given me a correct diagnosis. Dr. Payne and Dr. Potts are a compassionate team who walk their talk of treating patients the way they would like to be treated. It is absolutely worth traveling from Southern California to San Jose to be in their care.."
- Fran N.
"I had been suffering from pelvic pain for over 20 years and had seen 6 urologists, whom all misdiagnosed my condition due to not spending the proper time with me or not having the expertise around men's pelvic health. After an incredible initial session with Dr. Potts, which focused mainly on my history, clear next steps were created. In the next session, after a cystoscopy, they determined the cause of my discomfort and Dr. Payne performed a surgery a few weeks after that has alleviated much of my discomfort, giving me a new lease on life.
I'm not over-exaggerating when I say the experience has changed my life and with Dr. Payne & Potts, you couldn't ask for a better bed side manner, and a more informative teacher. It's hard to find true healers in western medicine, but you'll find them at Vista :) "
- Ben K.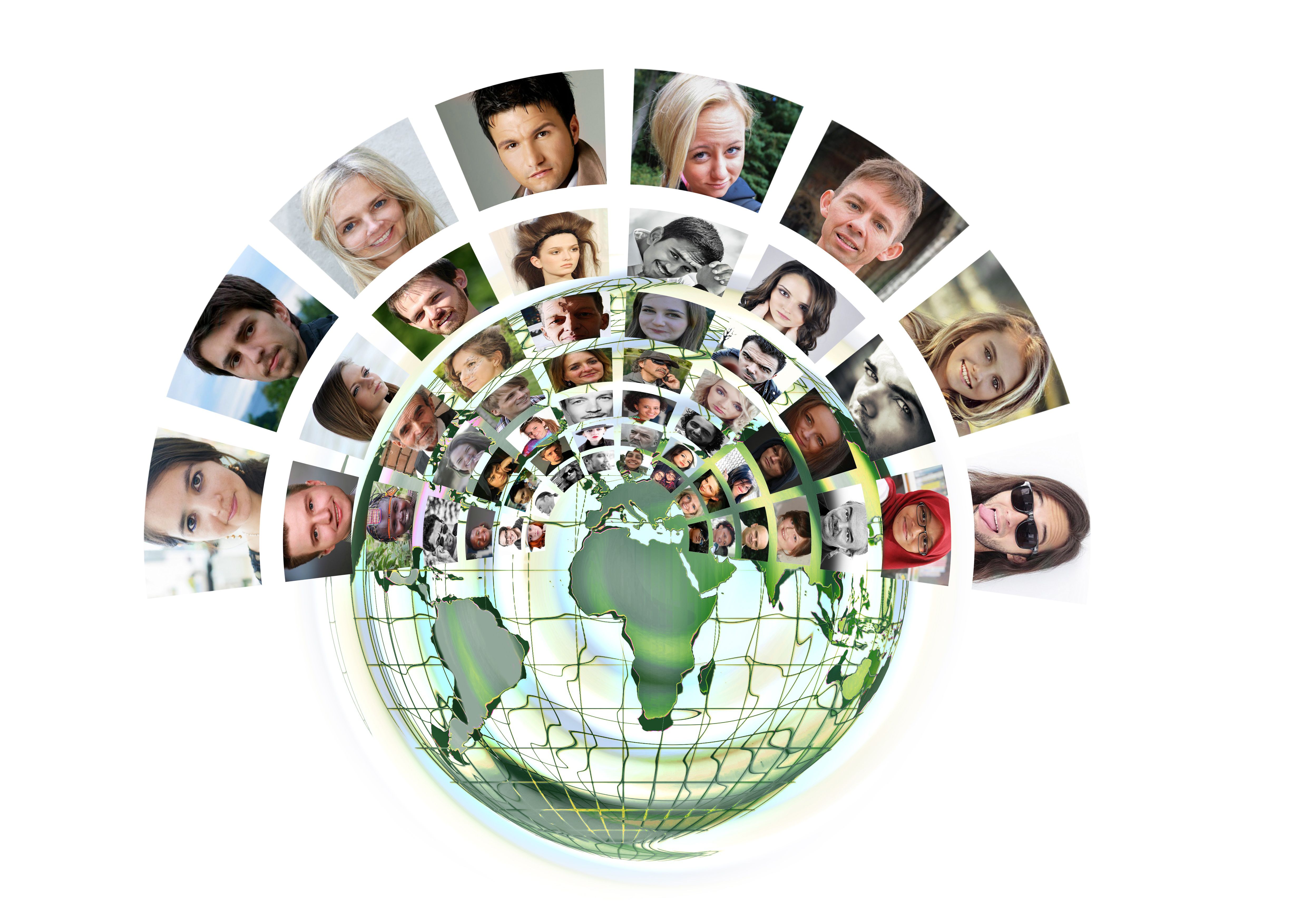 "I shudder when I think about how the quality of my life would have forever suffered had I not been referred to Dr. Potts.
Several years ago I developed an ailment colloquially known as "headache of the pelvis." Few urologists know or understand the condition, which almost always inflicts Type A personalities. The pain is unbelievably excruciating; had I owned a gun I would have given serious thought to blowing my brains out. The pain was that bad.
The first urologist I saw was an uncaring SOB who wanted me to undergo a rather painful test procedure. He also put me on a drug without warning me about some serious side affects that badly limited my lifestyle. Fortunately, I had a family friend who referred me to a top urology surgeon at a major medical facility; the surgeon, to his amazing credit, recommended that Dr. Potts was better suited to treat my condition.
I was initially reluctant to see a female urologist, but Dr. Potts immediately put me at ease. She is amazingly compassionate and she spent considerable time getting to know me as well as the symptoms of my condition. Unlike many specialists these days, Dr. Potts treats people, not conditions. She listened to my concerns and lifestyle priorities, and then outlined my various options.
While Dr. Potts is incredibly warm and kind, she has the requisite toughness to deal with health insurance companies. My carrier didn't want to cover the cost of the drug she prescribed, but somehow she got them to bend. She went the extra mile and beyond to get me coverage.
I have another urological condition that gives me considerable concern. But it gives me great comfort that I'm being closely monitored by Dr. Potts, and that I'm under the care of a world class urologist. I know that Dr. Potts will always make certain that I understand all the various treatment options and their risks, so that I can make the medical choices that are best for me.
Regardless of where you live, if you are a male and have a serious urological condition, I'd highly recommend traveling to San Jose to see Dr. Potts. I know first-hand that seeing the wrong urologist can have dire and unnecessary consequences."
- Contributed from a patient in NYC, USA