About Us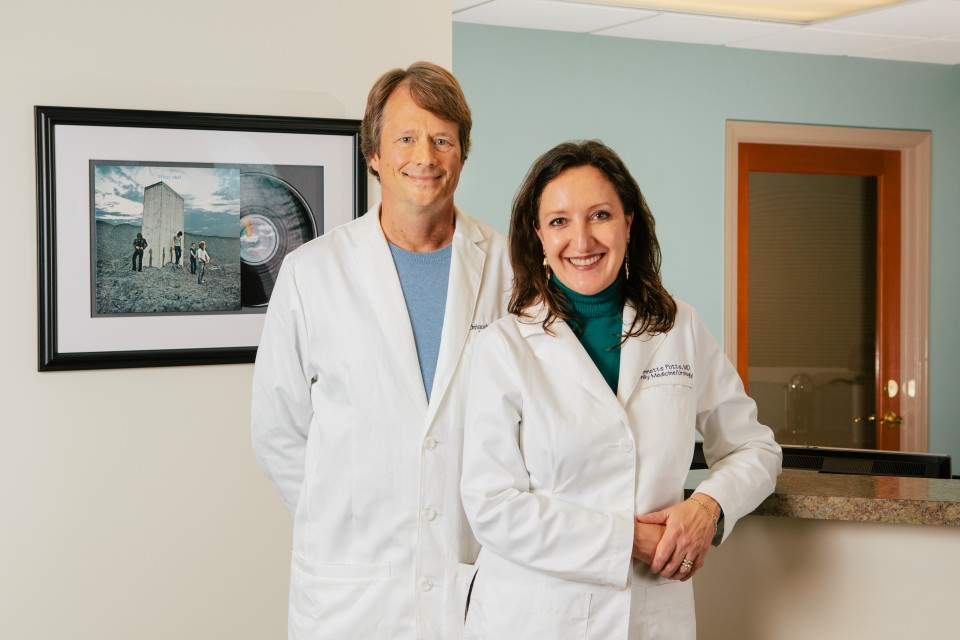 We bring 40 years of experience in academic urology from the best institutions in the country.  Dr. Potts worked as an office urologist at the Cleveland Clinic (often rated the #1 program in the US) where she developed a reputation as a dedicated advocate for Men's Health, an early supporter of active surveillance of prostate cancer, and as an innovator in the approach to male pelvic pain, previously known only as "prostatitis."  Dr. Payne headed the Division of Female Urology and NeuroUrology at Stanford for 21 years where he was known as the "go-to" urologist for all types of reconstructive surgical problems and the guru of interstitial cystitis. Dr. Potts and Dr. Payne met when they were selected to run multi-center clinical research trials by the National Institutes of Health and realized that we had similar interests and approaches to medicine, particularly to the difficult problem of chronic pelvic pain.
It is only by starting our own practice that we can be free of the myriad institutional constraints that plague modern medicine.  Our goal is to treat patients the way we would want to be treated--with expertise, compassion, and respect.  We believe that a careful history and physical exam are the keys to treating most conditions so we allow plenty of time for patient appointments rather than relying on excessive testing.
We do not participate in Medicare or any private insurance plans.  This allows us to streamline our office and provide patient care more directly.  We believe you will find a consult with us to be a unique experience that will start you on your road to healing.