Dr. Payne at ics 2018
At the International Continence Society Annual Meeting, held August 28-31 in Philadelphia,
Dr. Payne moderated a podium session focused on bladder pain, infections, and inflammation. Dr. Payne also directed two Surgical Master Classes held at the University of Pennsylvania cadaver lab:  the first on surgical techniques for stress incontinence and the second on pelvic anatomy for reconstructive surgeons.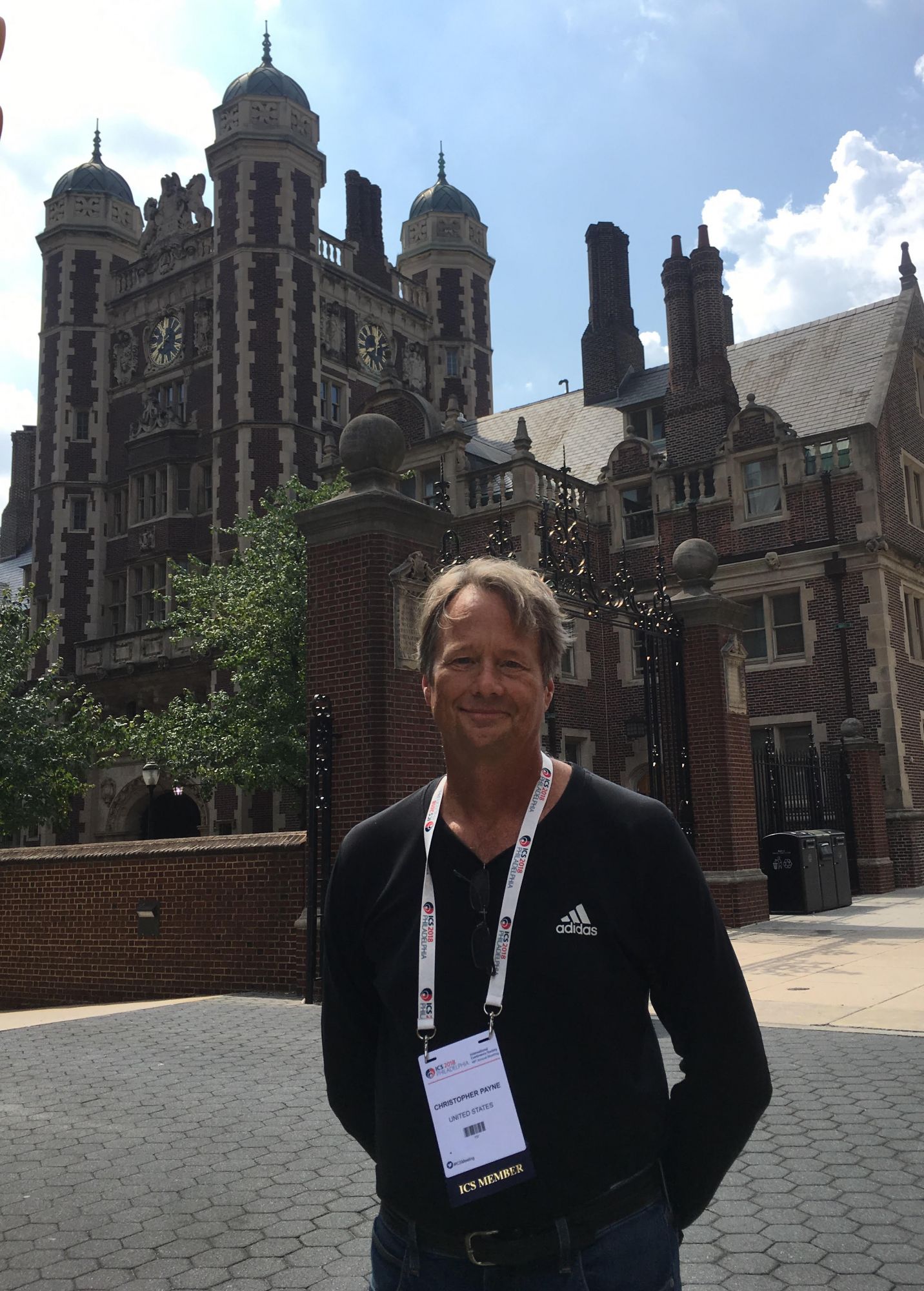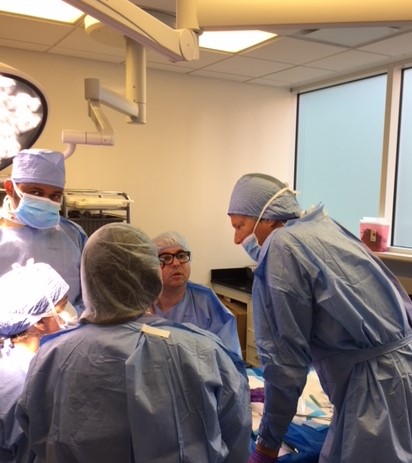 Dr. Potts presents at the family medicine experience
The American Academy of Family Physicians' largest annual meeting, known as the Family Medicine Experience, was held in New Orleans on October 9-13. Dr. Potts was a guest presenter,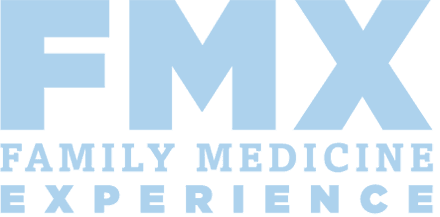 providing a comprehensive overview of risks and complications associated with prostate cancer screenings and diagnosis. She also introduced primary care physicians to screening tools which may afford better predictive value to improve detection for higher grade cancers, while avoiding unnecessary testing and treatment of men who have no cancer or low grade tumors. Among these,biparametricMRI, the PHI, the 4k biomarker and the exciting IsoPSA (developed at the Cleveland Clinic).
drs. potts and payne's review article
Drs. Potts and Payne were invited to contribute a review article regarding urinary urgency as it relates to aging. Despite an explosion of research, new products, and general attention to the problem of urinary urgency, patients continue to be plagued by this symptom - especially the elderly. Their review article presents current thinking about urgency relevant to the practicing clinician, including the epidemiology, pathophysiology, evaluation, and treatment of these patients. 
The review article is published in the journal, Gerontology »