HAPPY THANKSGIVING!
"If you only say one prayer a day, make it thank you." — Rumi
One of the many ways we help our patients (and ourselves) to reduce feelings of anxiety is through the practice of daily gratitude. Even during these times, when fear and stress are rampant, and the list of "good" things seems to shrink, the practice of gratitude is even more powerful. The focus required to scour through negative distractions and conjure positive moments of the day becomes a meditation. And it isn't surprising, no matter how challenging a day, to discover even more gratitude once we have reached that seemingly elusive nugget.
Stay safe, stay strong and thankful.
HOW YOUR DIET AFFECTS YOUR MOOD

*Image courtesy of Sci-news.com
Did you know that your diet can affect the bacteria in your gut, which in turn can affect your levels of depression and anxiety?
The microbiota of our gut refers to all the organisms which inhabit our intestines, which include bacteria, viruses, fungi, protozoans, etc. We each have our unique microbiota which can be influenced by our lifestyles. Abnormal microbiota have been associated with increased risk of chronic inflammatory diseases affecting the skin, joints, colon, and cardiovascular system.
Research by Dr. Tim Dinan of Ireland, demonstrates a link between abnormal gut microbiota and several disease states including mood disorders. Many of the neurotransmitters which influence our mental state are produced by certain gut bacteria. Other healthy members of our gut flora produce molecules that, when released into the bloodstream, can modulate brain activity to improve depression, anxiety, and even Alzheimer's and Parkinson's disease.
We all carry about 3.5 lbs of bacteria inside our intestinal tract. These organisms evolved with us — we feed them and they produce products which can help (or hurt) us.
Believe it or not, regular aerobic exercise also enhances a healthy gut microbiome! Dietary options which act as pre-biotics can help to enhance a healthier, more resilient microbiota. These include polyunsaturated fats from fish, inulin (jerusalem artichokes, leeks, onions, potatoes) and phenols (berries and fruits, whole grains - especially buckwheat), olive oil, legumes, cruciferous vegetables and yellow onion.
CASTLE CONNOLLY TOP DOCTOR
Dr. Payne has been recognized as an America's Top Doctor by Castle-Connolly for the past 20 consecutive years.

 AT THE FOOT OF THE HEAVENS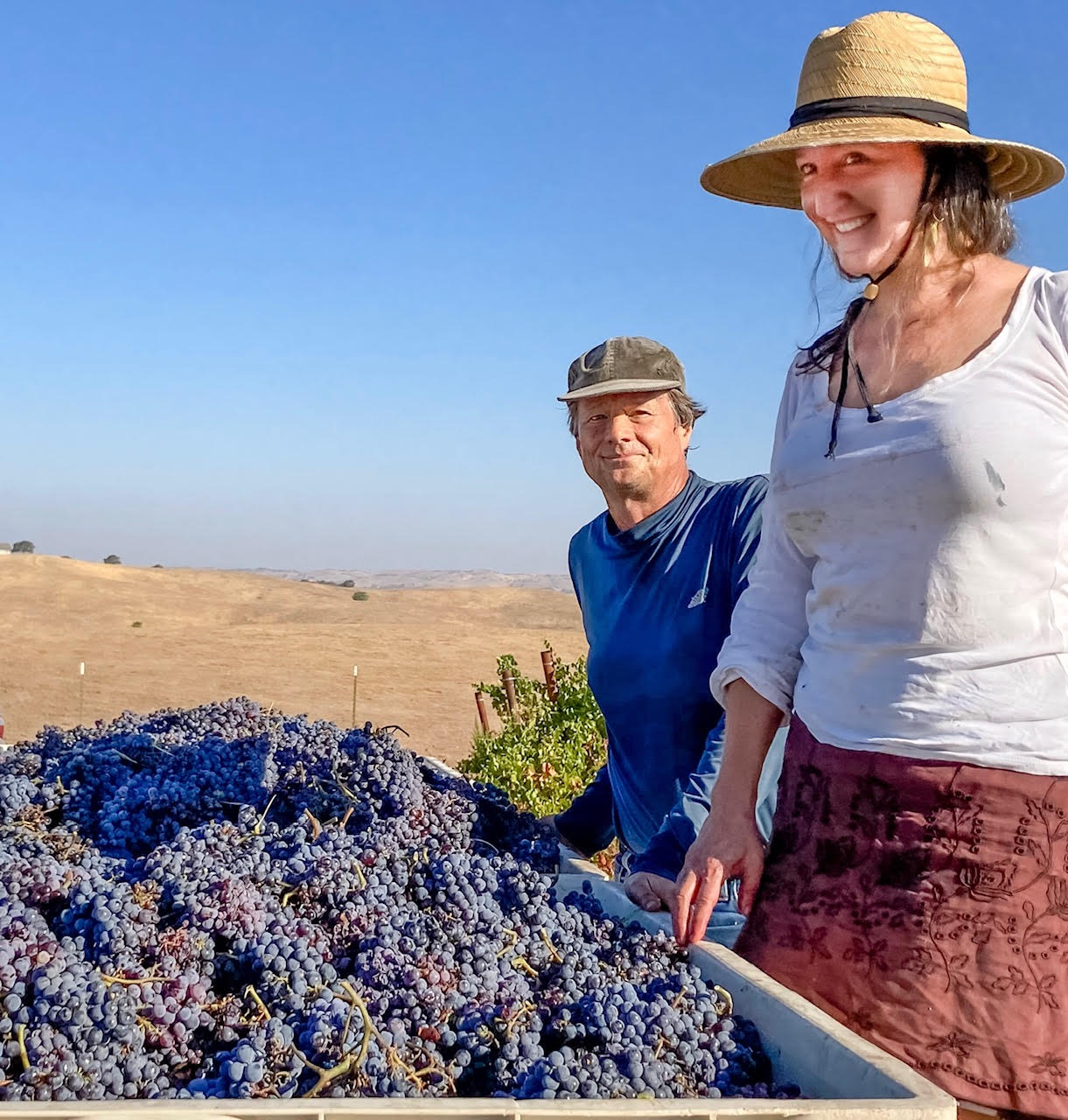 As we completed our grape harvest and began picking olives (earlier than expected this year), we were notified that we are now an officially sustainable vineyard (SiP Certified — https://www.sipcertified.org/). We are very proud of this accomplishment; it reflects the philosophy of the whole farm.
Please keep us in mind for holiday gifts! Learn more about our vineyard and how you can purchase our products here.