Kicking off the New Year with Dr. Potts!
Dr. Potts and Dr. Tango at Society of Women in Urology
Dr. Potts was invited to speak at the 7th Annual Conference of Society of Women in Urology (SWIU) in Las Vegas on January 19-21, 2018. She was invited to share excerpts from her AUA course regarding male pelvic pain, entitled, "When will men finally be treated as well as chickens?" She also took part in the panel discussion regarding case studies of complex urological pelvic pain conditions in men and women.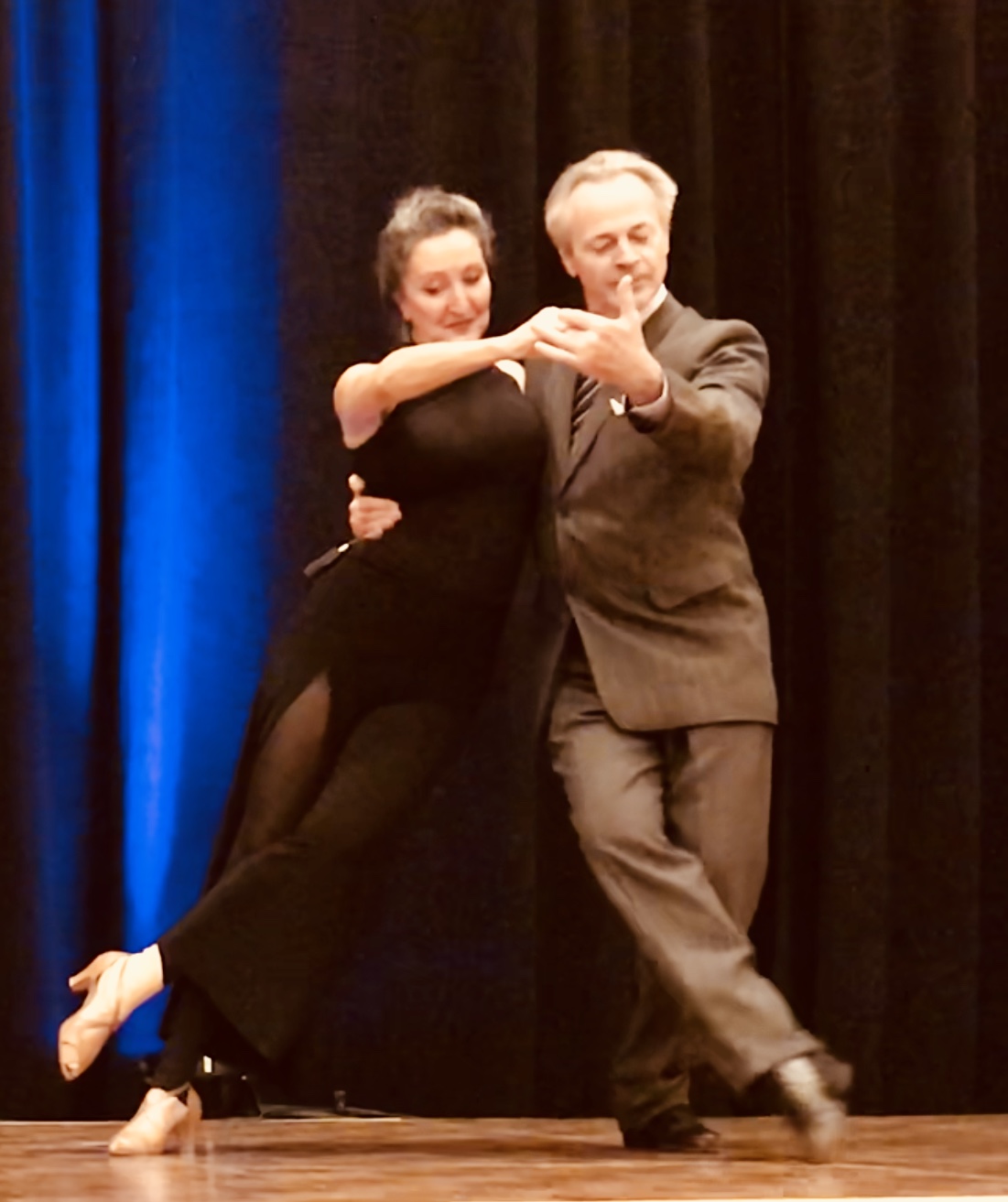 Dr. Potts reemerged as Dr Tango to provide an inspirational/motivational workshop at the SWIU conference. She was accompanied by her dance partner, Buenos Aires native, Jorge Niedas, founder of Tango21 in Chicago. Using the dance as a metaphor, she demonstrated leading with the heart, listening without anticipation, surrendering as a celebration of strength and resilience, and the advanced techniques of "interleading."
---
Global Men's Health Summit
Dr. Potts was among the distinguished speakers at the Global Men's Health Summit, held in Panama City, Panama February 6-9, 2018. Besides her roles in the scientific program, Dr. Potts once again relished her fifth visit to one of her favorite places in Latin America.
Dr. Potts shared her perspectives regarding male pelvic pain: "Beyond the Prostate and Beyond Urology".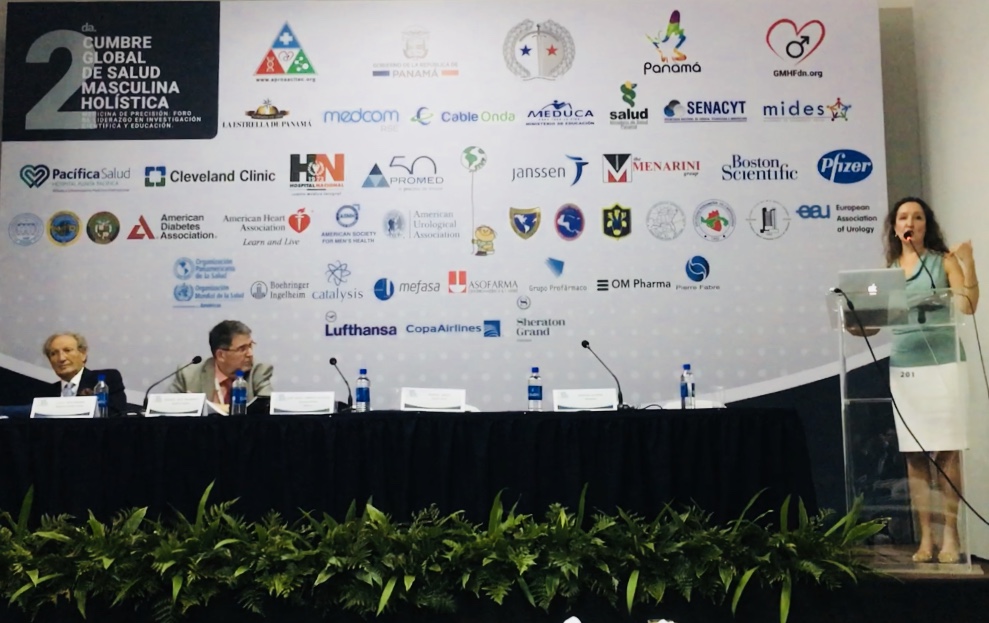 Dr. Remegio Navarrete and Dr. Claus Roehborn moderated the program, and are pictured here with Dr. Potts during her lecture.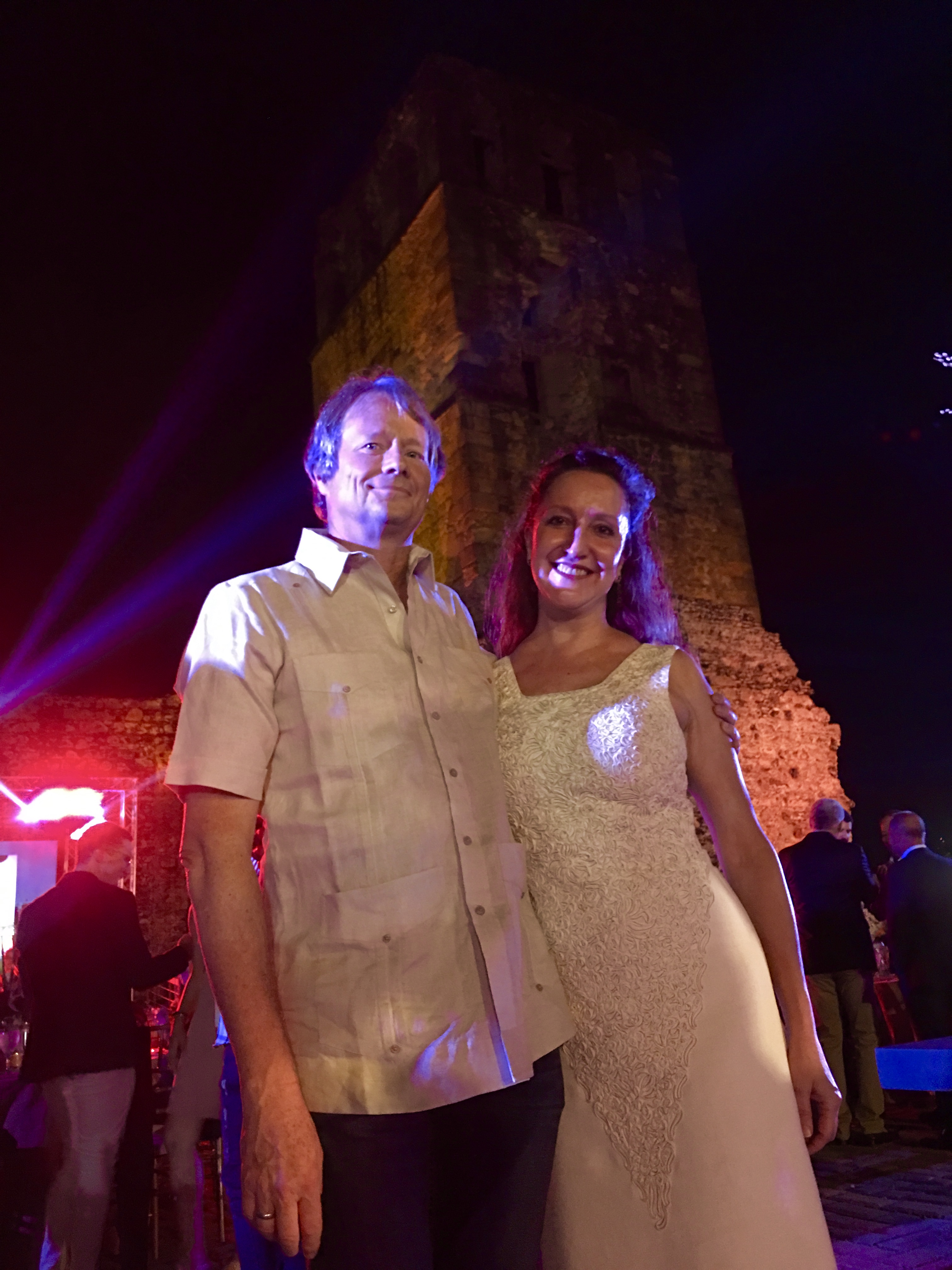 "I never tire of the canal and this magnificent feat of engineering and human perseverance. It always brings tears to my eyes…"
 - Dr. Potts
---
Dr. Potts' Lecture Recording Available

UroToday recorded one of Dr. Potts' signature lectures pertaining to the Metabolic Syndrome and its impact on Men's Urological Health, The Maelstrom…or Male Storm. This is now available in the January edition, Metabolic Syndrome and Modifiable Risk Factors for Prostate Cancer, of UroToday.
---
Dr. Potts Co-Authors Article in OWM
In December, Dr Potts co-authored an article with Beth LaGro (from Simon Foundation) in Journal of Ostomy Wound Management.