Dr. Payne Directs the ICS Regional Course 2017: North America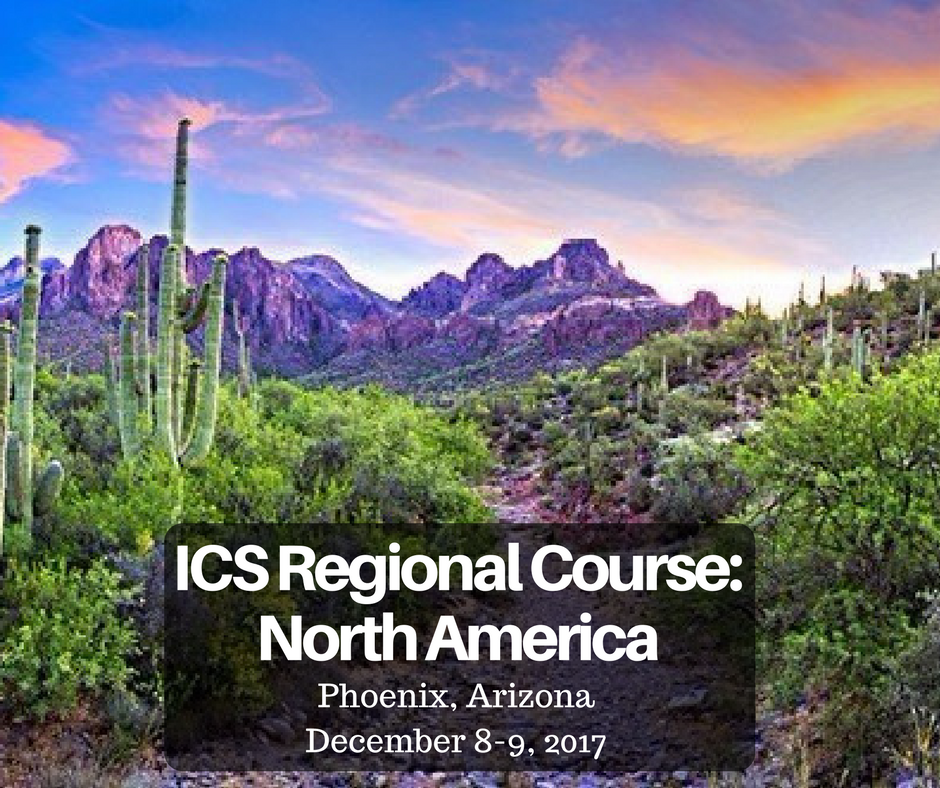 Attendees came from as far away as Sudan, Russia, and Japan to attend the ICS Regional Course! A prestigious faculty, including Sherif Maroud, President of ICS (Egypt), focused on practical and clinical topics relevant to those involved in Female Pelvic Medicine and Reconstructive Surgery.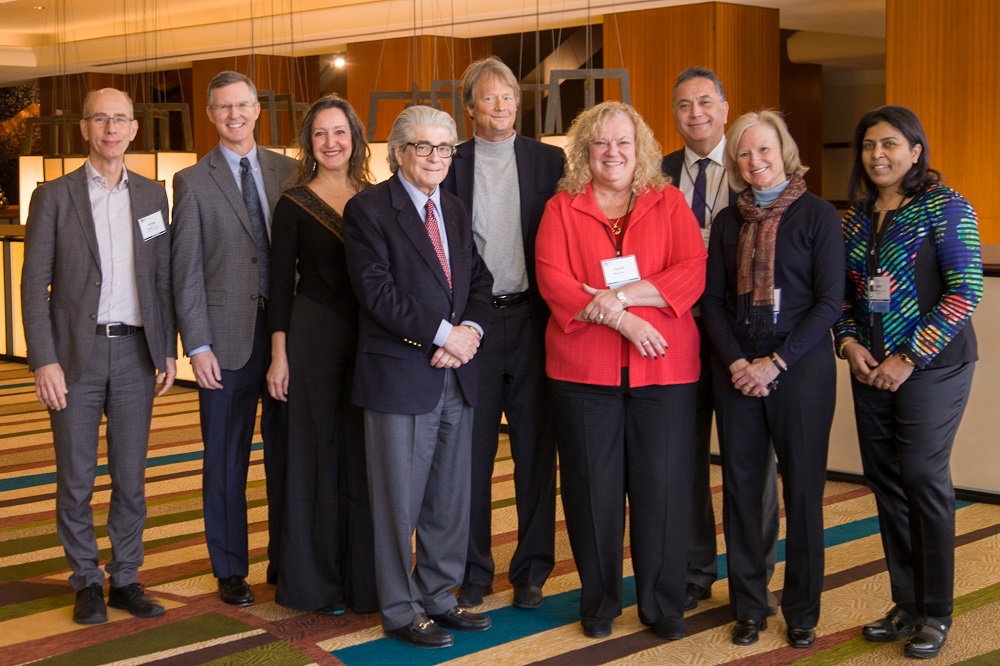 The Entire Faculty, a very prestigious group (from left to right): Peter Rosier (Netherlands), Michael Kennelly (Charlotte, NC), Jeannette Potts (California), Alan Wein (Philadelphia, PA), Cris Payne (California), Diane Newman (Philadelphia, PA), Sherif Mourad (Cairo, Egypt), Holly Richer (Birmingham, AL), Vani Dandolu (Las Vegas, NV)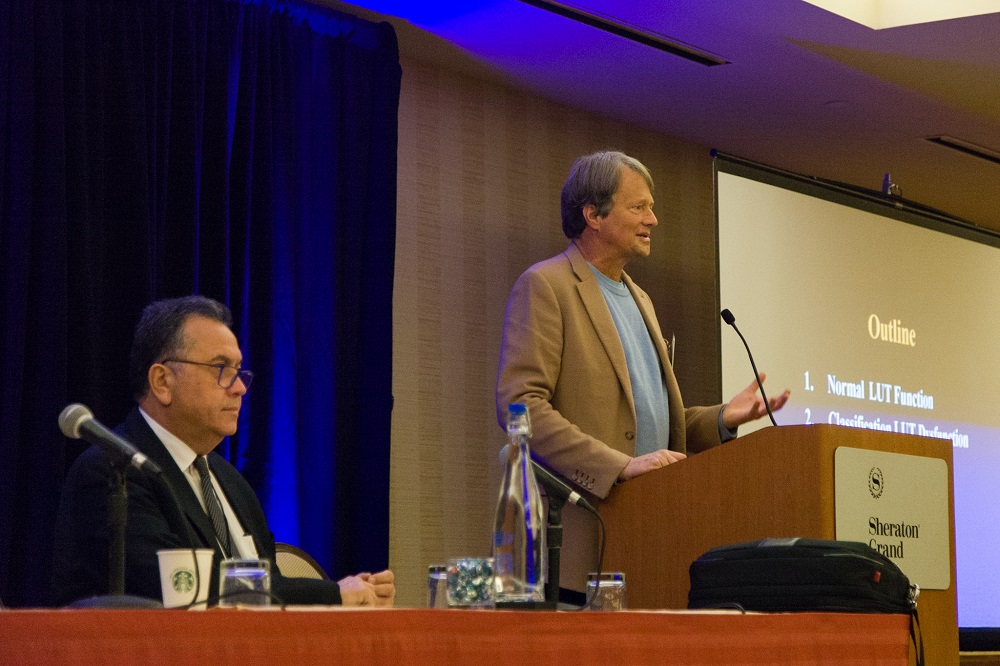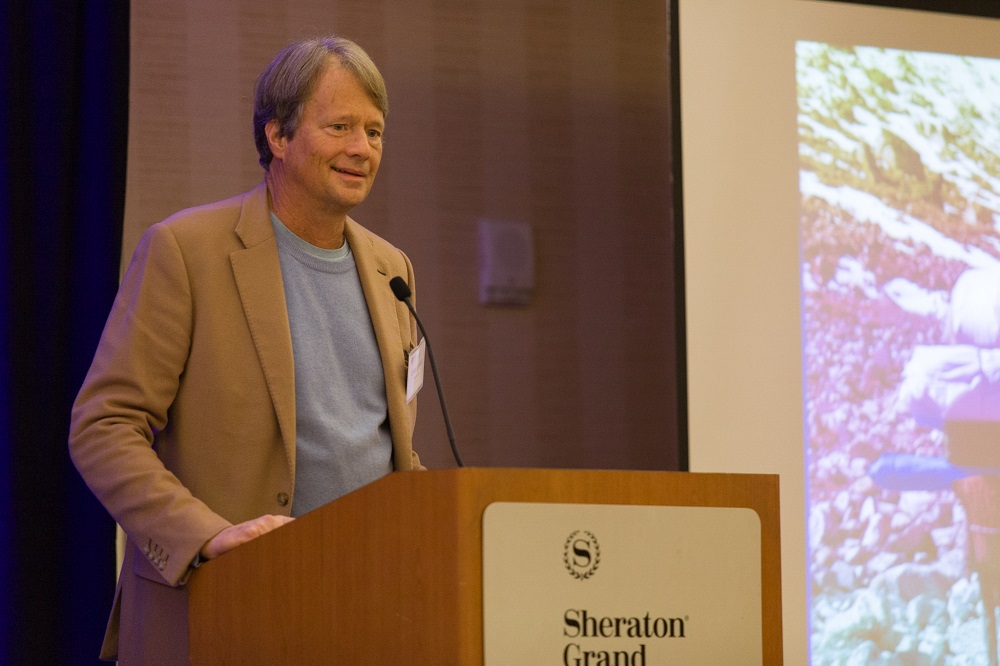 Besides organizing the meeting and lecturing, Dr. Payne moderated every session and facilitated extraordinary discussion. He was on fire!!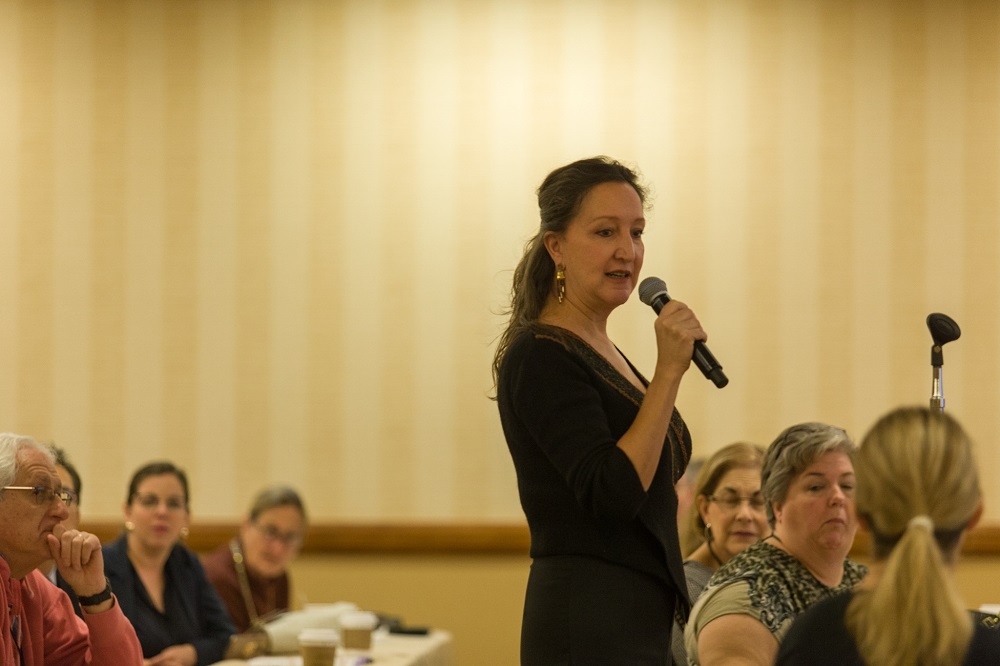 Dr. Potts interacting with the audience during her lecture regarding functional pelvic anatomy entitled, "The Pelvis is not an Island!"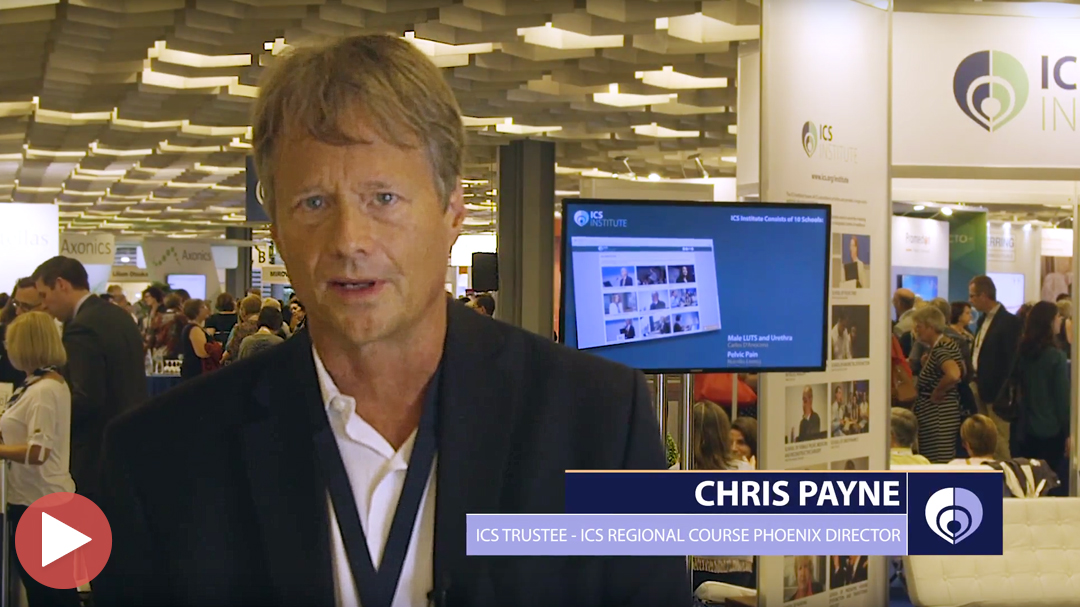 >> See Dr. Payne in a video about the ICS Regional Course here