report on the terminology for adult neurogenic lower urinary tract dysfunction (anlutd)
An International Continence Society (ICS) report on the terminology for adult neurogenic lower urinary tract dysfunction (ANLUTD) was published in NeuroUrology and Urodynamics in March 2018.  Dr. Payne worked with an international, multidisciplinary group to create a standardized nomenclature for discussion of urinary problems that are caused or associated with neurological diseases.  Many patients with multiple sclerosis, spinal cord injury, stroke, Parkinson's and other disorders suffer from urinary incontinence or other urinary tract problems.  Vista Urology offers such patients special expertise and experience.
development of an overactive bladder assessment tool (BAT)
A potential improvement to the standard bladder diary was published in NeuroUrology and Urodynamics in January 2018.  Dr. Payne worked with an an international, multidisciplinary group to create and validate a new questionnaire that is intended to improve the conduct of clinical trials in overactive bladder, urinary incontinence, and related conditions. 
Listening and the art of healing by dr. potts
Everyone complains about the cost of healthcare along with the decreasing amount of time doctors spend with their patients. Because of the manner in which doctors (and patients) have allowed administrators and insurance companies to dictate and remunerate care, the focus has become on generating RVU (Relative Value Units) ie seeing more patients and faster. Tests and procedures become undeserved rewards intended to fill the gaps in communication.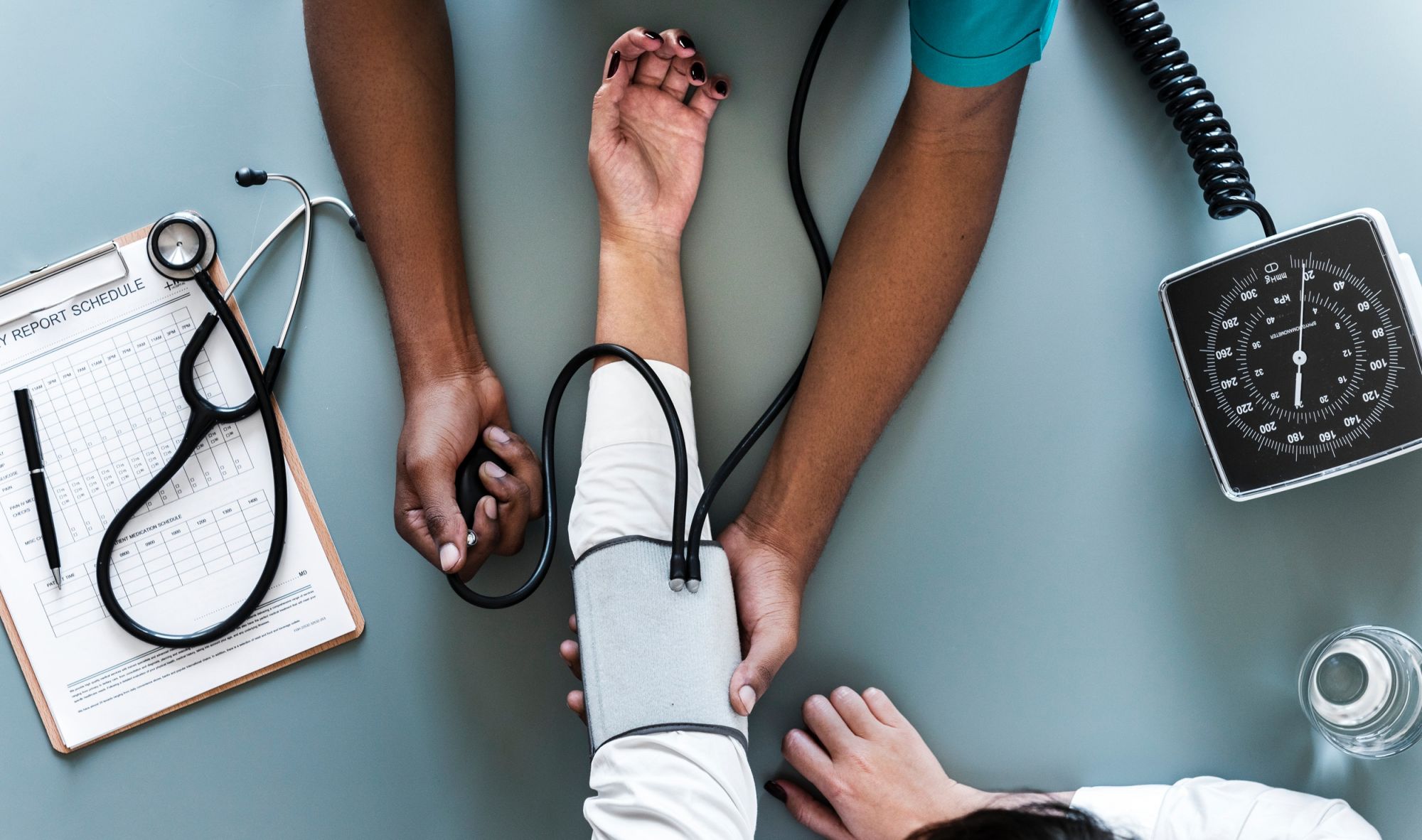 I would submit that our ears and listening skills are still among the most sensitive and valuable diagnostic tools. Additionally, I believe that relationships with patients (which requires more than a few seconds) leads to conservation of healthcare dollars by fostering genuine shared decision making, which frequently leads to fewer unnecessary tests and procedures. 
Since we have opened our private practice 4 years ago, with our mission "to take care of patients as we would wish to be card for," we also vowed to each other, that we would celebrate our liberation from the RVU medical system, which has so sadly contaminated even academic medicine. Many times per week, we interview patients who have seen several other specialists and had invasive testing for which we cannot identify an indication. We often make new diagnoses and improve or cure patients' conditions without nothing more than an interview- we try diligently to NOT interrupt our patients- and a thorough physical examination. The differences between the medical records patients bring and the stories they actually share during our routine interview are frequently so stark, that we actually ask our patients to bring ONLY objective data to their appointments. It is as if a single patient complaint leads to pigeon-holing into a black hole of tests and an impersonal, shot gun approach to care. 
Our peers may consider our lengthy initial consultations as inefficient. But when we implement listening, communication and an old fashioned clinical exam, we genuinely practice cost-effective medicine. In tango, we define elegance as an efficiency in movement. Think of the inelegance associated with unnecessary tests, misunderstandings and misdiagnoses... and the inefficiencies and costs to the patients.