Dr. pott's nocturia lecture available
UroToday posted another lecture by Dr. Potts regarding the very common, yet poorly understood and often misdiagnosed causes of nocturia to help bring a better understanding to this important condition for patients and physicians.

See Dr. Potts's lecture here »
Don't forget to also listen to her lecture regarding the Metabolic Syndrome — it's growing prevalence, it's negative impact on all facets of health and finally, an emphasis on the many urological consequences affecting men.
Listen to Metabolic Syndrome lecture here »
---
Dr. potts at the asociaciÓn latino-americano de piso pÉlvico (alapp) 

The ALAPP held its third edition in Mexico City from February 28 to March 3, 2018, with the academic goal of uniting the three specialties that make up gynecology — Uro Gynecology, Coloproctology, and Urology — for the benefits of their patients. 
Dr. Potts had the honor to direct a two hour workshop at this event. Her workshop, entitled "Y Los Varones Tienen Piso Pélvico También (And Men Have Pelvic Floors Also)" was co-presented with Angela Gómez, from Colombia.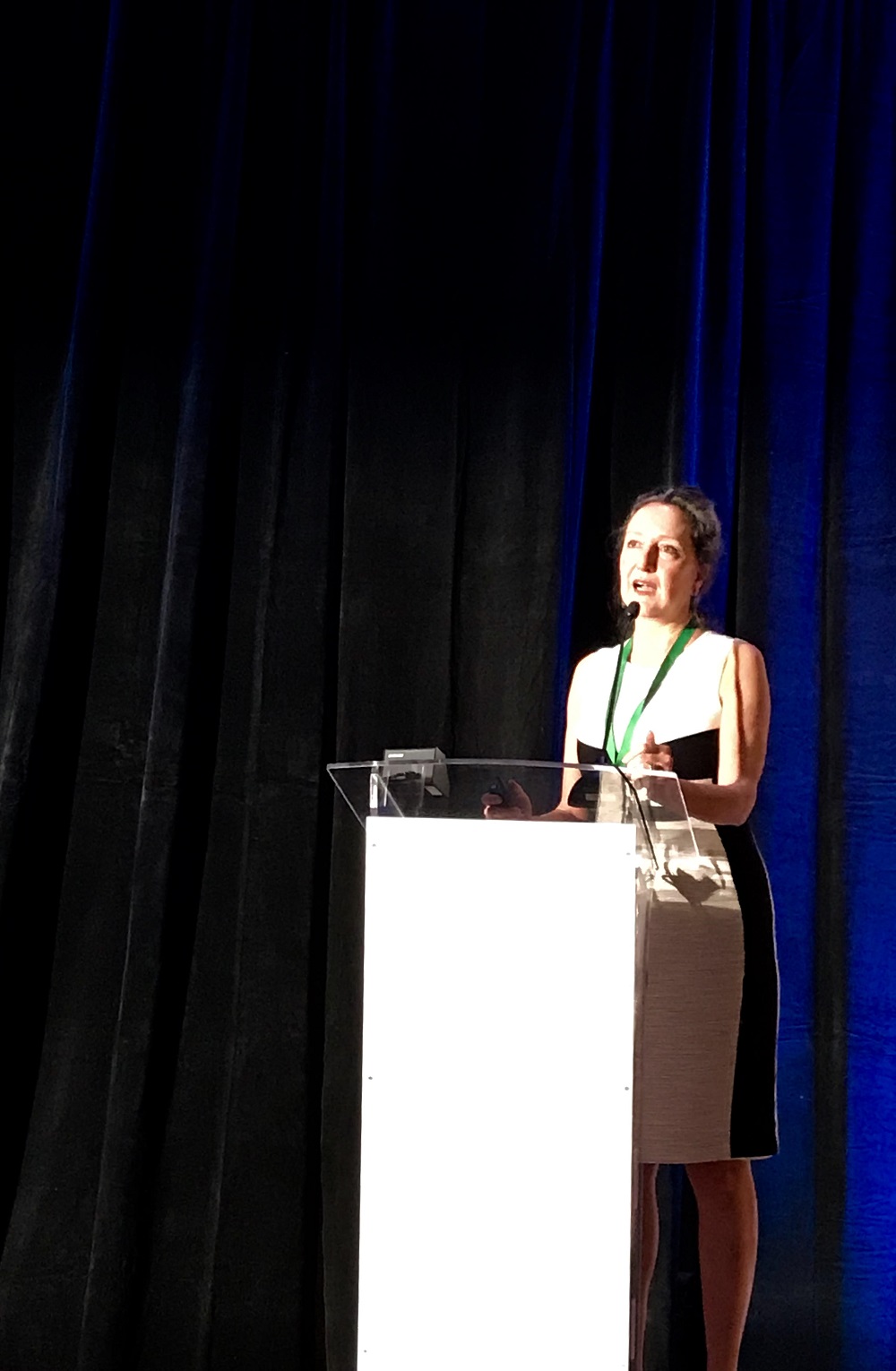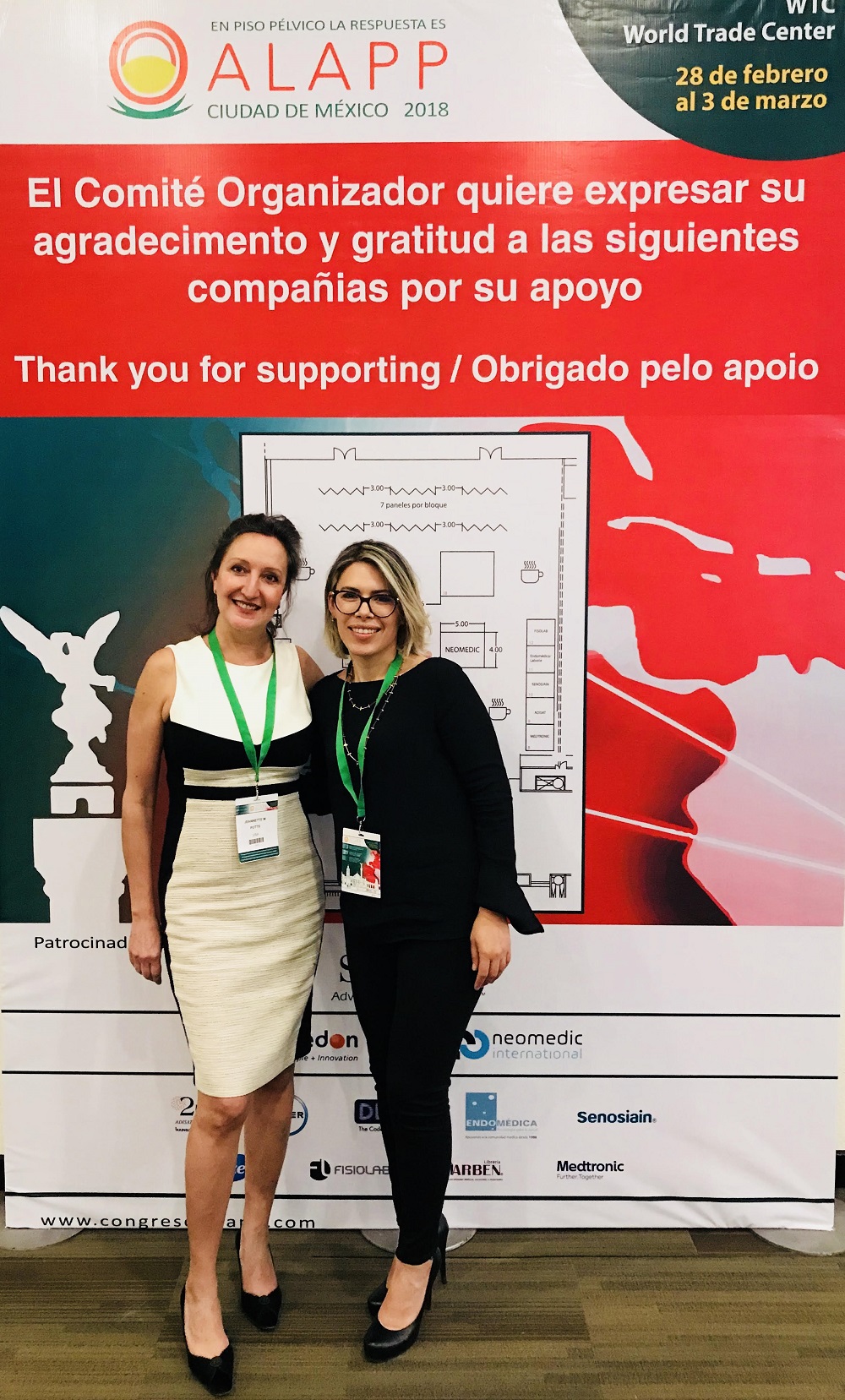 ---
one by one (obo) and worldwide fistula fund (wff) merge to help women living with childbirth injuries
WFF and OBO join forces to help more women living with childbirth injuries, such as fistulas.  Dr. Payne, WFF Board Chairman, says, "WFF has been focused on capacity building — supporting local people in solving complex problems by providing funding, training, and expertise. We see similar values in One By One. They form deep relationships with their grantees and work together toward solutions. Our shared goals and values are allowing us to orchestrate a smooth transition to one organization."
Read more about the merger and the opportunities it presents here »