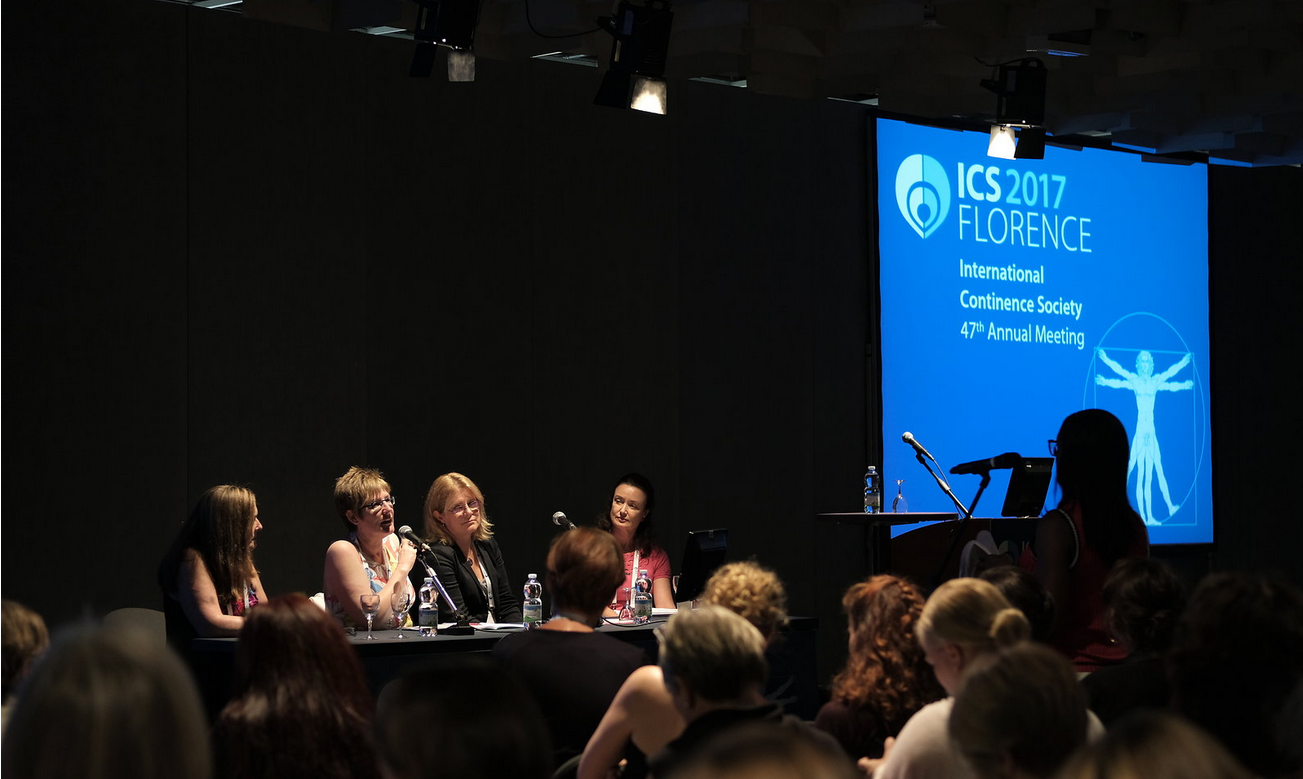 The Annual Meeting of the International Continence Society was held this past September in Florence, Italy. Dr. Potts and Dr. Payne of Vista Urology were active participants at the meeting.
Dr. Payne, an active member of the Board of Directors of the ICS, presided over a workshop pertaining to IC/Bladder Pain Syndrome, and moderated the session pertaining to pelvic surgery.
Dr. Potts was the moderator for the research session on Pelvic Floor Medicine.
Learn more about the International Continence Society and see their 2017 video here.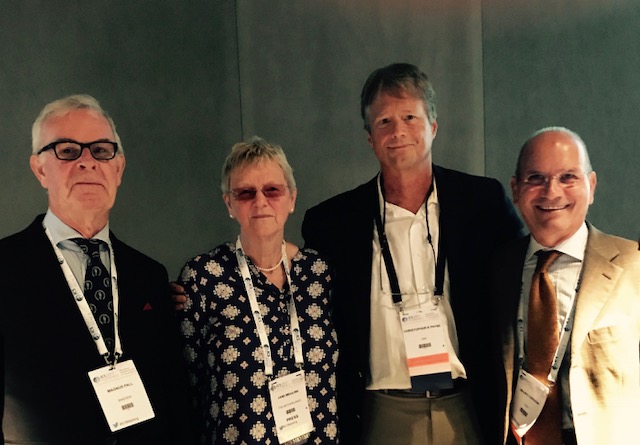 Dr. C Payne with Faculty:
M. Fall (Sweden), J. Meijlink (Netherlands), M. Cervigni (Italy)